Give me a lever long enough and a fulcrum on which to place it, and I shall move the world.
Archimedes 
Here at PlumbTalk Productions, we are continually amazed at the talent that walk through the doors of our studio.  Weekly we witness:
The passion in a speaker's voice
The determination is a business owner's mission
The compassion in a thought leader's story
We are forever blessed to assist our clients in communicating their message to a world that is ready and waiting. After analyzing numerous social media videos, websites and blogs we have noticed that many business owners have a strong message, however several fall flat when it comes to communicating their mission effectively.  It makes us wonder, why? The answer:
Authenticity
Clients want to know that you and your brand are AUTHENTIC. Yes, that is right.  Authentic. The PlumbTalk Team has produced many types of videos for clients, but one type in particular has been incredibly successful in building a brand name that is credible.
The PlumbTalk "Day in The Life" (DIL) Video    
The PlumbTalk DIL video is a production designed to show a business in the raw – candidly in action.  In this type of video our team follows a business owner and/or their staff through their day documenting their drive, ambition and passion on video.  The resulting production piece is then put into a format that is suitable for their website, social media and much more.  Take a look at this "Day In The Life" video PlumbTalk produced for dynamic personal stylist Anne Morrissey.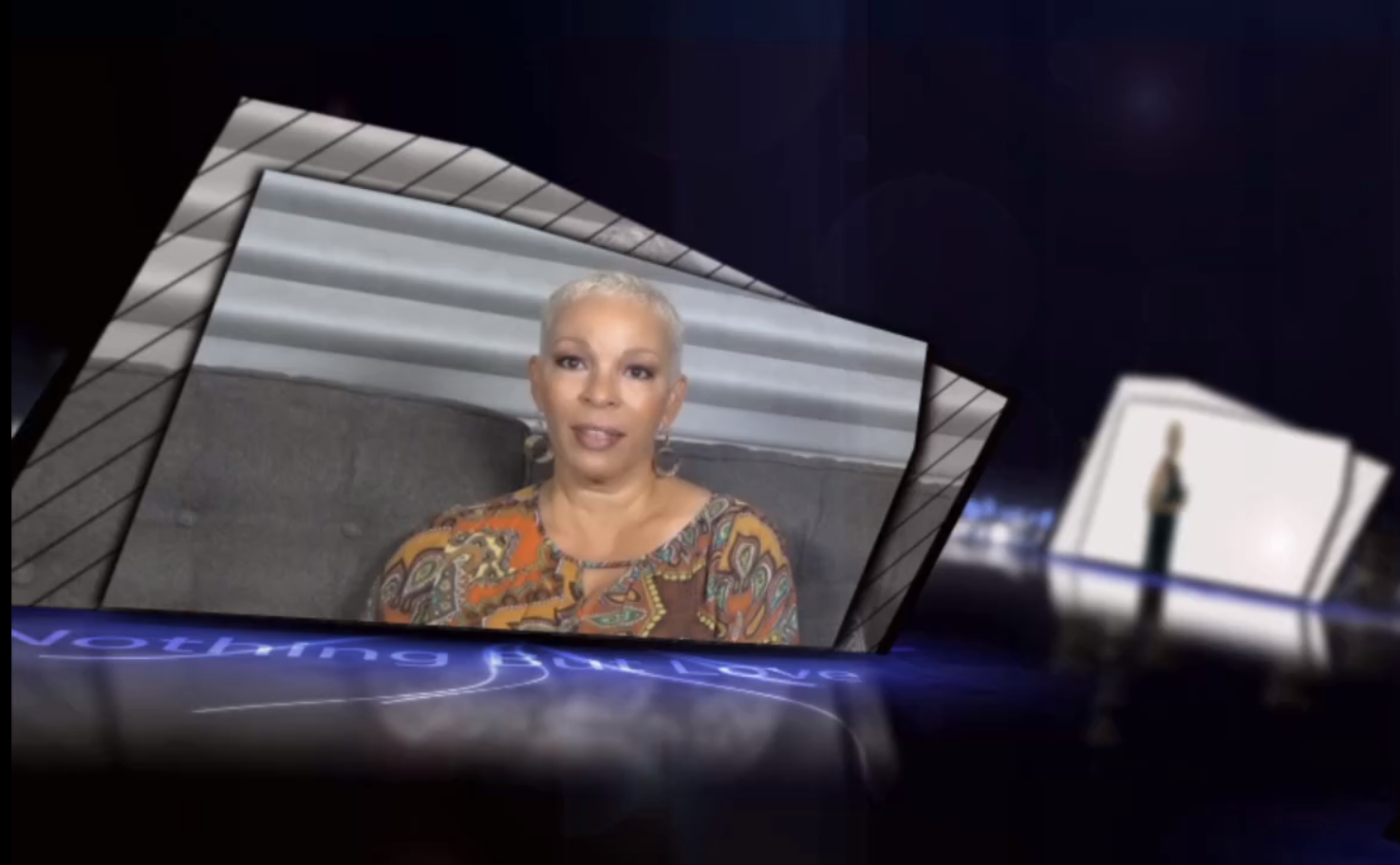 As you can see this type of video is powerful for several reasons.  Most notably:
TRUST: It creates trust by showing first hand what a business does and what a potential client can expect.
CREDIBILITY: It lends credibility to a brand by demonstrating step by step what is involved working with the company.
AUTHENTICITY: It makes a company REAL and authentic – making it easy for viewers to relate to a brand.  A viewer that is connected to a brand is more likely to convert to a customer.
The PlumbTalk Team knows that no one runs your business like you do.  If integrity and attention to detail are the cornerstone of your business don't just tell your viewers, SHOW them.   Show potential clients what is at the heart of your company with a professionally produced Day In the Life video.  Who will be interested in your story?  If your story is told in a professional and creative fashion, everyone will listen – they will listen and be engaged.  After all, engaged clients is what we all want, right?  It is time to tell your story and move the world to action.
Enjoy the day!
Shelley
Dr. Shelley Plumb
Executive Producer
Schedule your complimentary Day In The Life Video consultation today.